Thank you for your enquiry
We'll be in touch soon…
One of the team will be in touch very soon to help take this forwards. Of course you can always call 020 8997 4700 as well if you'd like to speak with us urgently.
Scribbles, ideas and latest design & marketing thoughts from Feelingpeaky
Each designer involved in the Periods for Periods project has developed their own fullstop – or a period – graphic.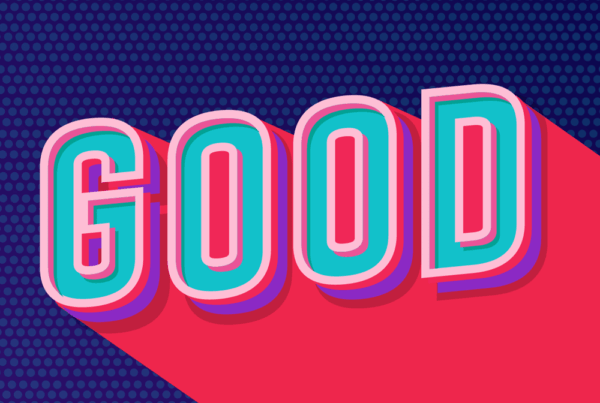 PRINCIPLES OF GOOD WEBSITE DESIGN An effective website design should fulfill its intended function by conveying its particular message whilst simultaneously engaging the visitor. Several…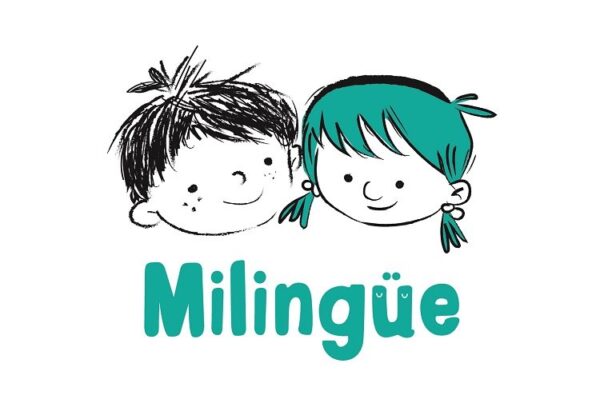 Sometimes brand identity briefs are like buses - you don't see one for ages and then three come along at once!