Signup Confirmed…
Your first newsletter will be in your inbox soon!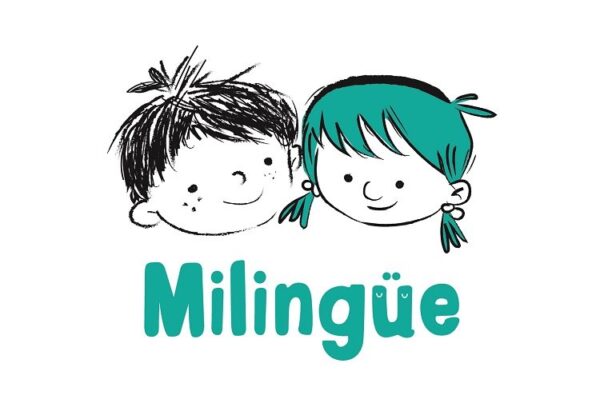 Sometimes brand identity briefs are like buses - you don't see one for ages and then three come along at once!
Ealing Mencap is a West London based charity that helps and supports people with learning and other disabilities to fully enjoy their rights and give…
It has been well publicised that the Charity sector has been severely impacted by the Covid-19 pandemic with estimates of one in 10 UK charities…
Contact us with any questions you have
Provide more detail about your plans…
Send us a message about what you've got planned, how we can help and we'll be right back in touch.
Legal information
Feelingpeaky Ltd is a company registered in England & Wales. Registered Company Number: 5579994 VAT Registration Number: 832 873608