Signup Confirmed…
Your first newsletter will be in your inbox soon!
Each designer involved in the Periods for Periods project has developed their own fullstop – or a period – graphic.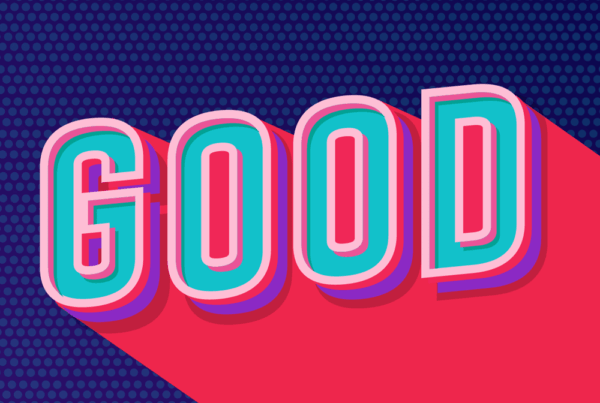 PRINCIPLES OF GOOD WEBSITE DESIGN An effective website design should fulfill its intended function by conveying its particular message whilst simultaneously engaging the visitor. Several…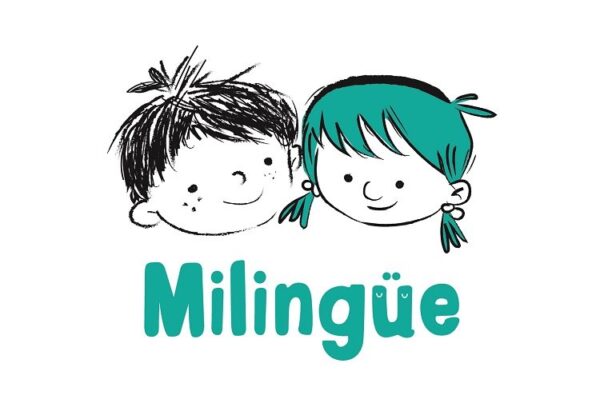 Sometimes brand identity briefs are like buses - you don't see one for ages and then three come along at once!
Contact us with any questions you have
Provide more detail about your plans…
Send us a message about what you've got planned, how we can help and we'll be right back in touch.
Legal information
Feelingpeaky Ltd is a company registered in England & Wales. Registered Company Number: 5579994 VAT Registration Number: 832 873608