Signup Confirmed…
Your first newsletter will be in your inbox soon!
Grant-making across the UK to improve life chances for the vulnerable and preserve the best of our past.
Capital Karts offer all-electric, super-fast indoor go karting in two London locations.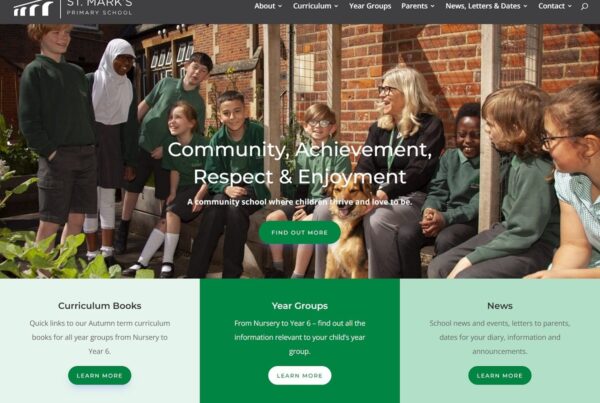 A community school, set in the heart of Hanwell, where children thrive and love to be.
Contact us with any questions you have
Provide more detail about your plans…
Send us a message about what you've got planned, how we can help and we'll be right back in touch.
Legal information
Feelingpeaky Ltd is a company registered in England & Wales. Registered Company Number: 5579994 VAT Registration Number: 832 873608