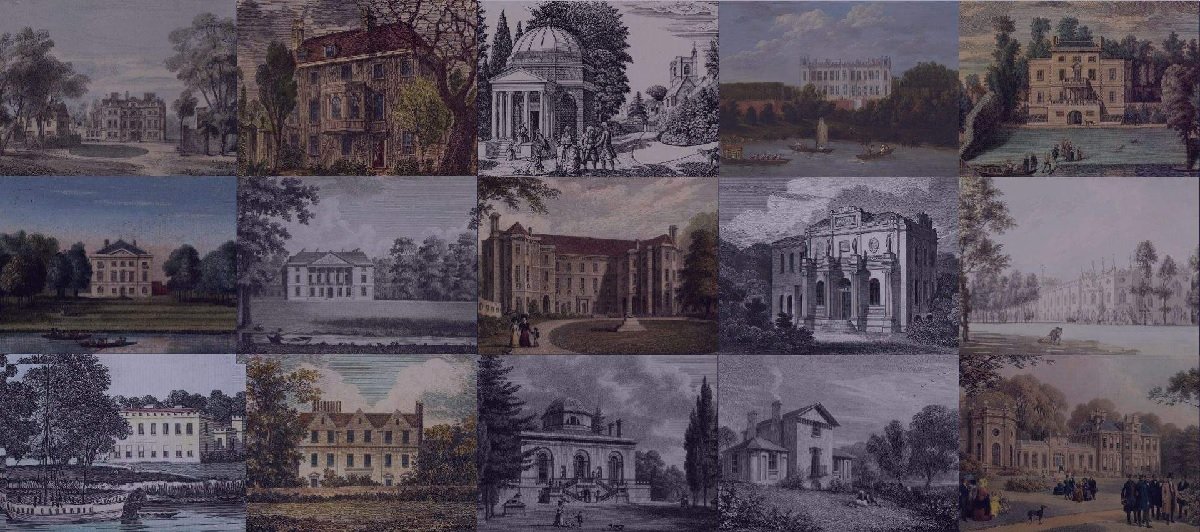 What do Pope's Grotto and Syon Park have in common? They, along with 13 other properties, are both part of the London Luminaries – a partnership of historic properties in South West London sharing history and heritage through online talks for everyone to enjoy.
London was the epicentre of commerce and wealth in the eighteenth and nineteenth centuries, thanks to the River Thames which attracted royalty, aristocrats, artists, writers and wealthy property owners. A legacy of these luminaries is an area west of London exceptionally rich in heritage buildings, gardens and landscapes. Since 2020, the London Luminaries partnership has been delivering online talks with the aim of bringing this area to life and encouraging you to explore it virtually and in person.
The theme of their latest series of talks is 'Love & Death'. Talented and wealthy luminaries have been attracted to the Thames west of London for centuries, making the area something of a rich person's playground. Yet, no one is immune from the great human experiences of love and death. The Feelingpeaky team were delighted to be appointed to design and build a brand new responsive website to help promote the new series of talks, encourage visitation of the 15 stunning historic properties and drive donations to help support the ongoing work of the London Luminaries.
Sign-up for a talk now – expect tales of family feuds, enduring love and even an exploding corpse.