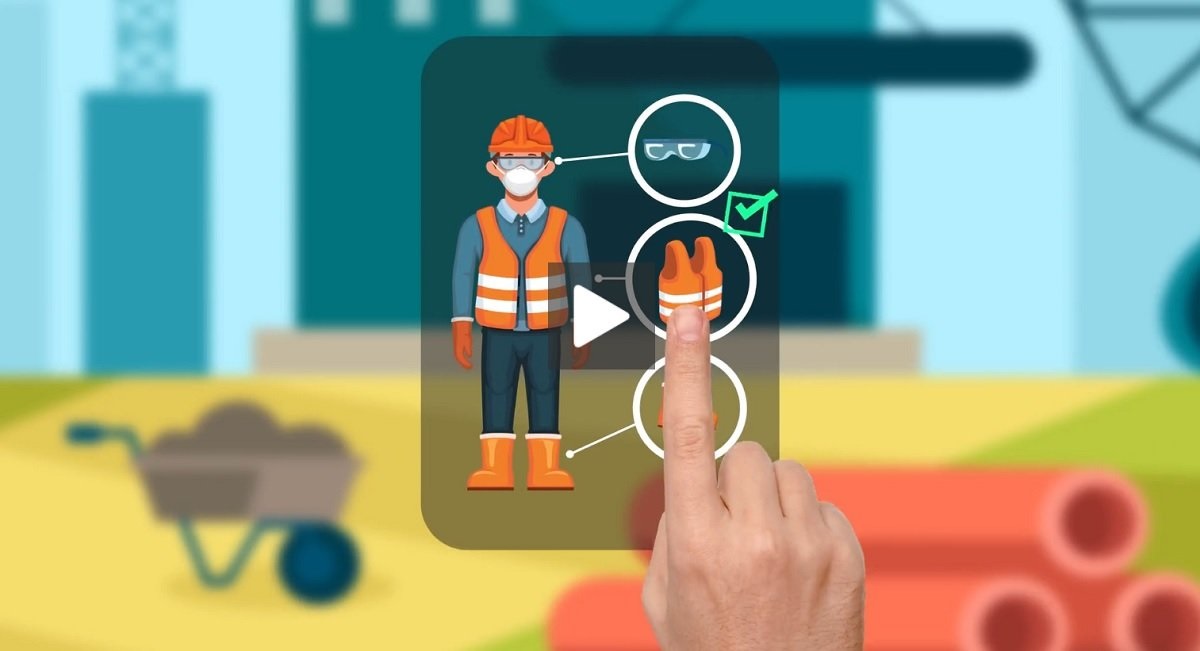 Online training provides a wealth of benefits and Insitu's turnkey solution is helping organisations create online training at pace. Insitu's smart video system helps businesses succeed with their training goals through the power of intelligent video learning customised for individual client needs. The future of your training is online.
Their new online video training website details online training use cases with example videos. It demonstrates how the solution works and details the benefits of using smart interactive video. There are real examples through a linked demo site, credibility-building information about the Insitu organisation, valuable FAQs and strong calls to action. Thought leadership in the areas of online learning, personalised video training and the impact on training delivery by the use of AI is provided by a weekly video blog.
Feelingpeaky helped plan and map out the user journey from arrival, value proposition through to contact. We also delivered fast. Designing and developing the website within four weeks to enable an initial soft launch, followed by a full launch.
Could smart interactive video solve your training challenges? Find out with insitu.video