Is it really May already! Here at Feelingpeaky we've had our heads down for a while working busily on loads of fascinating client projects. One new client we've had the pleasure of working with is Longleat Safari & Adventure Park.
Longleat Safari & Adventure Park has been one of the UK's best-loved attractions for over 60 years. It features an extensive Safari Park, is home to BBC Animal Park and CBBC Roar and also has over 15 fabulous attractions, including the new multi million pound Jungle Kingdom and Longleat House, one of the most stunning stately homes in Britain.
Feelingpeaky have helped re-launch Longleat to the World through a number of design projects including new brand identity, tourist brochure and e-commerce website.
Online ticket sales are well improved on the previous incarnation already and the design projects are delivering a clear return on investment.
For further information on Longleat and to buy tickets for fabulous days out visit their new website at www.longleat.co.uk.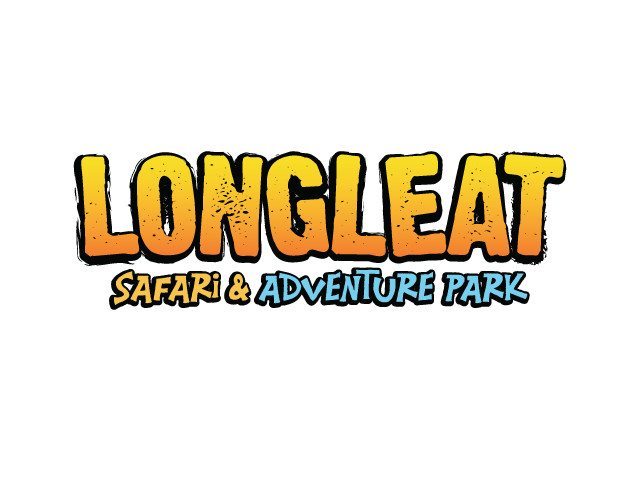 Save