A digitally-led creative agency devoted to the belief that
good design works

. We create possibilities for our clients. We help them tell their amazing stories.

OUR STORY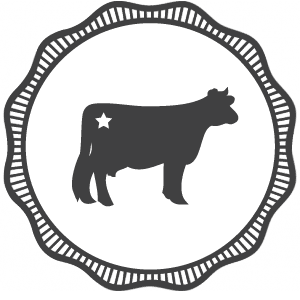 Brand
Core to your business is your brand; the platform to express your values, personality and positioning. Through research and discovery we'll help you distinguish yourself from the crowd and show you how to visually present your business to best affect.
Digital
Digital has long become the primary brand touch point for many organisations. It is where your audience experiences and connects with you most. Through our structured approach Feelingpeaky ensures your brand maximises its online potential – be it via a website on mobile, tablet or desktop, an app or email campaign.
Print
Ink on paper; our designers love it. At the end of the day we all function in the real world. To do this we often need something physical to back us up – a business card, brochure, print advert or exhibition stand. Feelingpeaky ensure that all brand touch points are consistent and build on one another to help you go from strength to strength.
"Without doubt my website and branding is the most effective way I attract clients and keep my busy life coaching practice full. Everyone says 'your website kept drawing me back to you' and I hear these comments several times a week from my enquiries. This makes me so happy."

− Carole Ann Rice – Life Coach, Author and Columnist
Entrepreneurs
Individuals, local businesses and organisations that want to punch above their weight, to make a real difference to their world.
Charities & Associations
We love nothing more than to switch people on to organisations that help others. The ones that raise money, fight causes or help their members overcome adversity.
Leisure & Attractions
Businesses or places focused on delivering amazing brand experiences. Engaging their visitors with memorable times to share with others.
Good design works.
And creates happy clients…
Be it brand identity, website design and development, a corporate brochure or packaging design. An email marketing campaign or search engine optimisation, a billboard advert or visitor guides. We've helped create happy, successful clients through good design works.
SEE OUR WORK